TRANSFORMING AGRICULTURE WITH NEW AND INNOVATIVE TECHNOLOGIES AND BLOCKCHAIN
The "Green State" aims to revolutionize the agricultural industry by utilizing cutting-edge technologies and blockchain to make it more eco-friendly, sustainable, and productive.
OPTIMIZE YOUR CROPS, REDUCE WASTE, INCREASE YIELDS
We aim to empower farmers and end-consumers with easy-to-use, affordable, and self-sufficient farming tools and services which can help them monitor and optimize their crop health, increase yields, reduce waste, and make an extra profit, such as through sharing data results.
EMPOWERING FARMERS WITH SUSTAINABLE AND SELF-SUFFICIENT FARMING DEVICES AND SENSORS
Enabled and made trustworthy through the Cardano Blockchain. We picture a world in which farming is not only more profitable but also more transparent and verifiable, bringing farmers, customers, and enthusiasts together to do business, create, and grow. Ultimately, we are going to revolutionize the way we think about and practice agriculture, communication and optimization to create a greener future for all.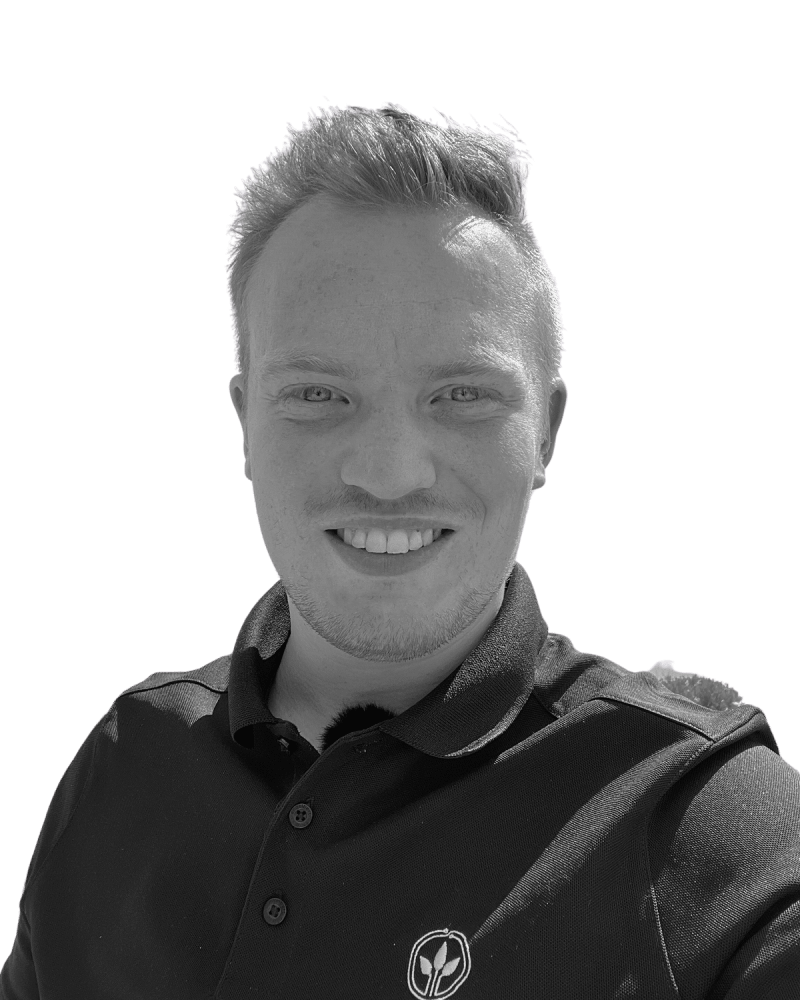 Founder & Chief Executive Officer